Start Your Fitness Journey. Upgrade your workouts.
I'm here to help you reach your goals.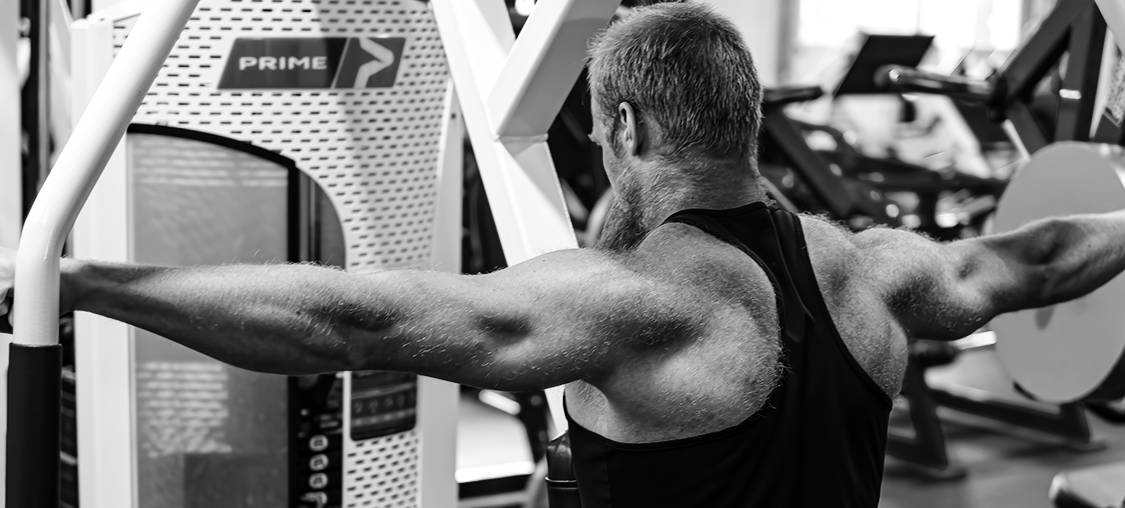 No matter your goal, I want to build an app that's going to help you reach it. A variety of workouts, dietary advice and quick reference videos for common social media topics.
Home Workouts
Don't have gym access? Not ready to exercise in public? Home workouts are available!
Gym Programs
Several different programs you can follow next time you hit the gym.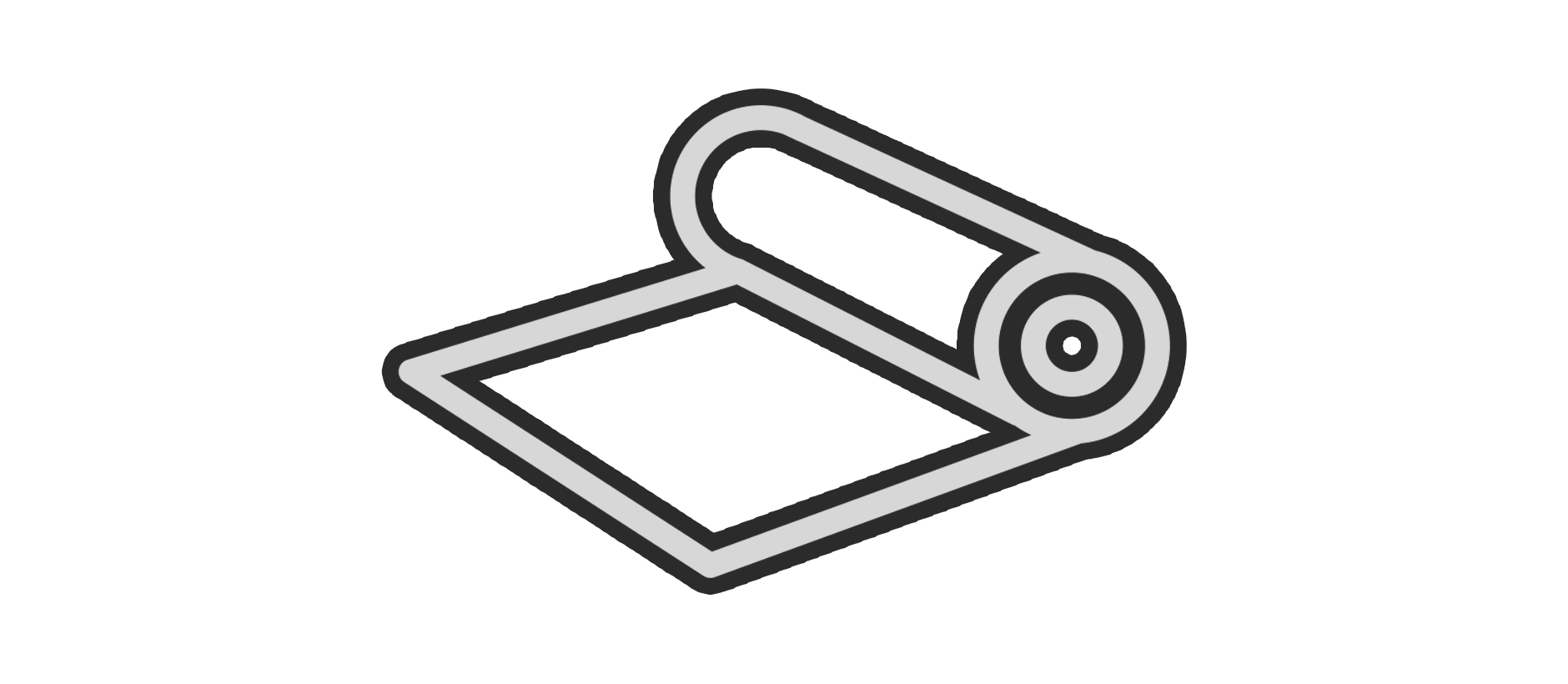 Stretching routines
Planned to include stretching and yoga routines in the future.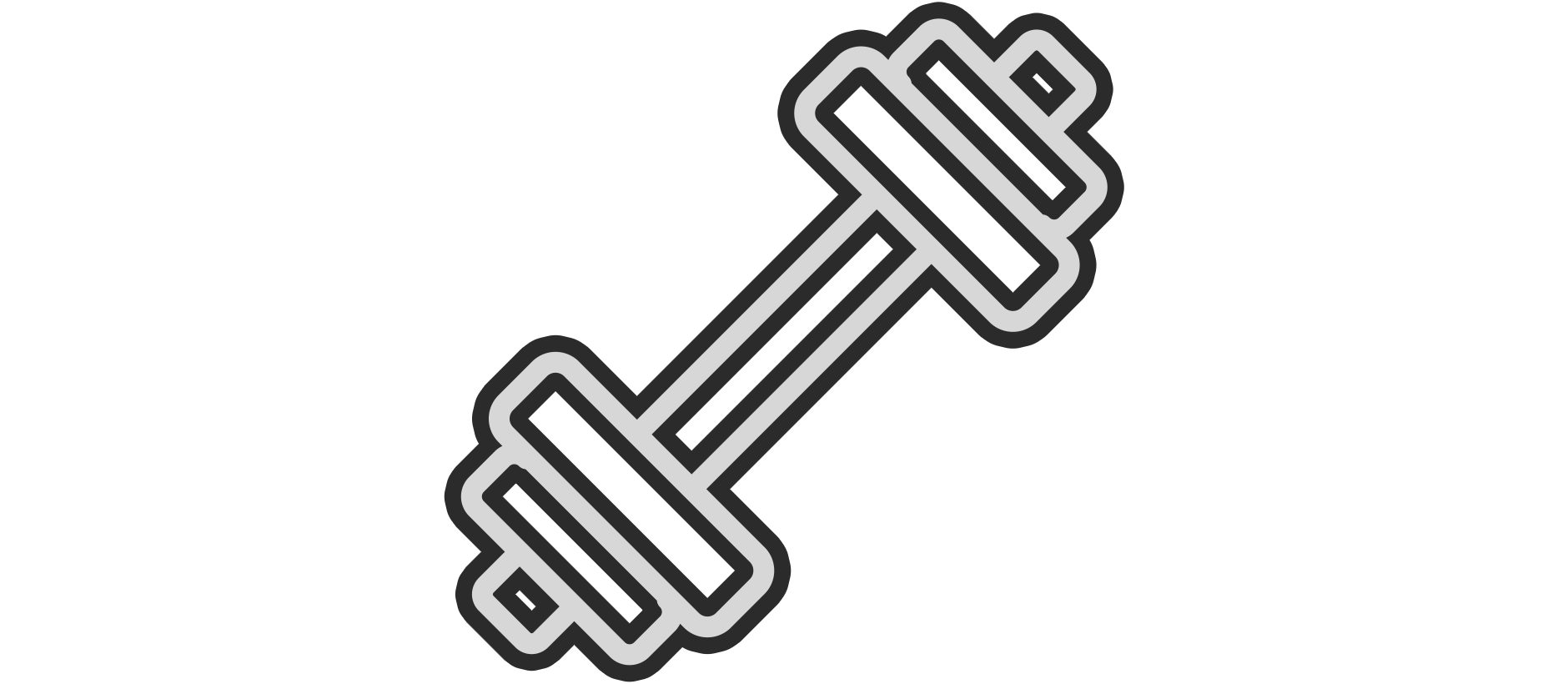 Calorie Tracking
Set a calorie goal and enter your meals in-app to track your calories. Recipe book with meals for you to cook being added to!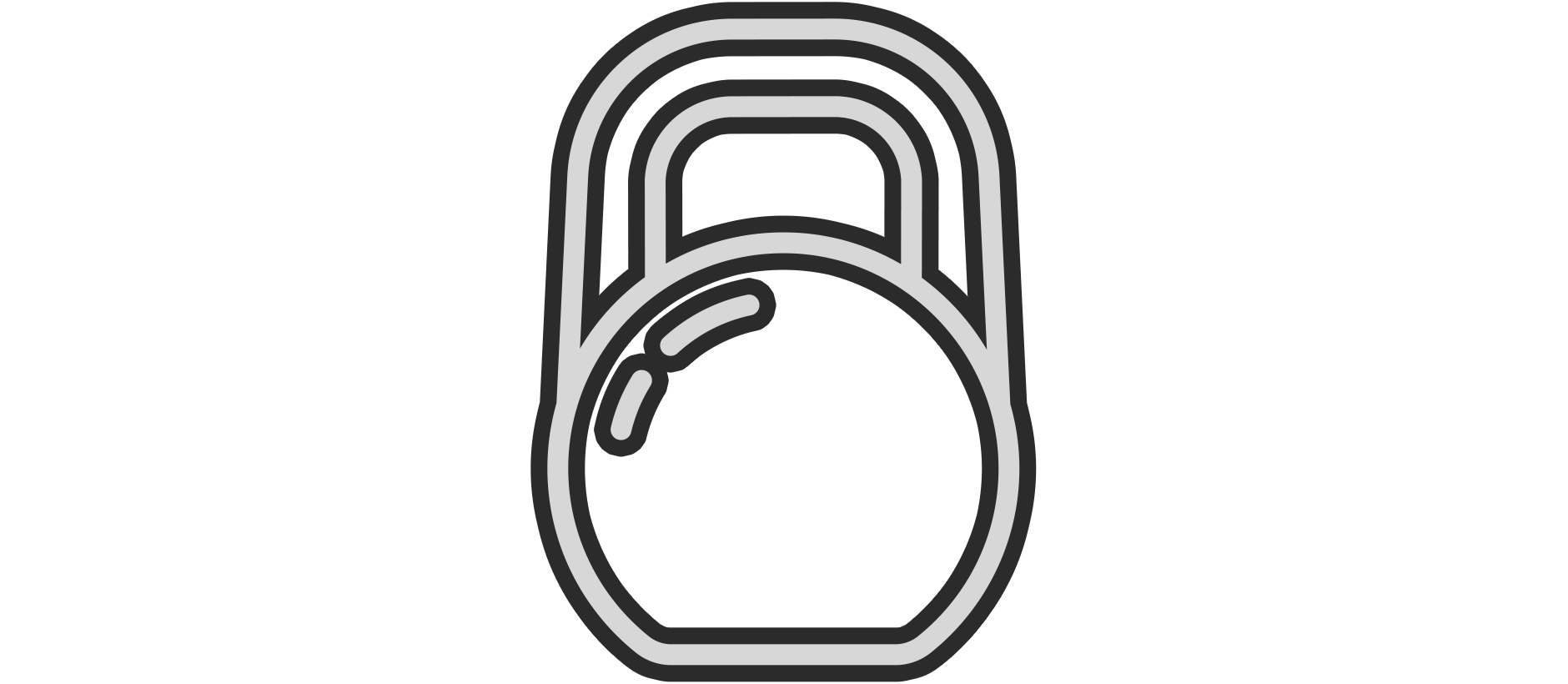 Diet Insight
Videos talking about how to buid a sustainable diet that works for you. Mini-videos on different ingredients and common social media topics.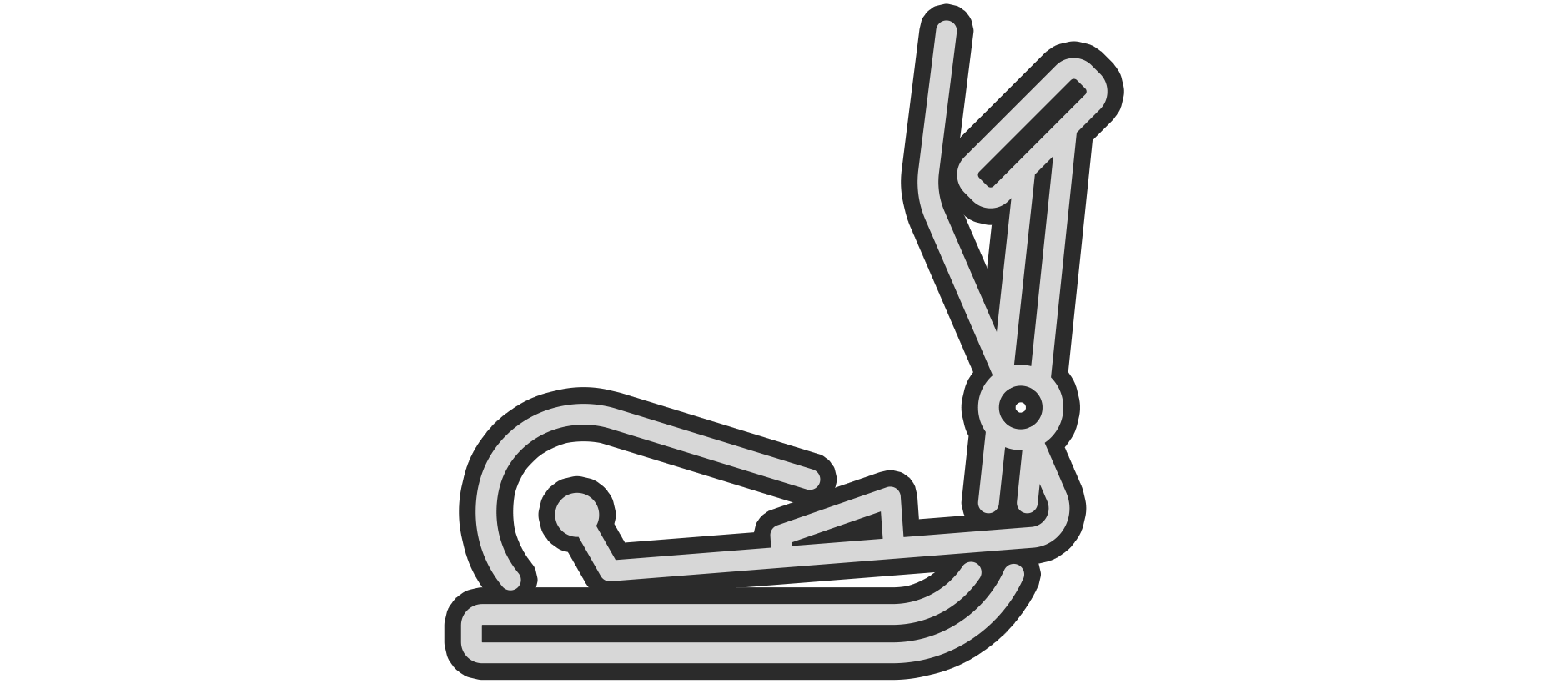 Ask Rob
Have any questions or concerns? Want to request specific content? You can directly message me.
Pay What You can afford Pricing!
In an attempt to make the app accessible to as many as I can I'm offering pay what you can afford pricing tiers.
I appreciate anyone able to pay the standard $10 per month. But if you aren't able to budget that please use one of the more accessible tiers!
Want to know more? See the FAQ at the bottom of the page!
Three day free Trial with all tiers!
Use the sign up forms above first
Then Download the app here
Pay what you can afford pricing is a honour system that allows people to choose a price that fits their budget. This allows the app to be accessible to people with low incomes, disabilities that make it hard to work, or people just going through a rough time.
This is an experiment to make an accessible fitness app. I unfortunately can't just make it free as it costs me per month to upkeep the app, host the data, and make content for it. But hopefully enough people subscribe at the price that they can afford (and not just chose the $1 tier) that the app will be able to sustain itself, which is the goal.
If the app is successful and starts to make profit, that profit will be reinvested in the app to do things like hire developers, editors, recipe creators, etc. As well as fund community content.
What is the difference between each tier?
Currently there is no difference between tiers, they all have access to all content. In the future the plan is to give higher tier subscribers vanity things like gold names on the message board or badges beside their names. Depending on if I can pay for development I'd like to do things like link it to my discord as well.
If there's enough supporters, there may potentially be things like give-aways for the higher tier subscribers to thank them (but there'll also be general give-aways for everyone too).
The intent is to always allow everyone to have access to the fitness content. Any future bonuses will be extras on top of that.
Can I change tiers after signing up?
If you go into your account management you can change your tier at any time. It will take effect immediately and the amount will be prorated (You'll get a discount on the current month based on how much time is left on your previous subscription).
Why can't I sign up in the app?
When you use an in-app sign up, the app store takes 30% of your profit. by signing up via website I can keep costs lower and not have to compensate for paying the app stores.
Where can I manage my account?
You can manage your account inside the app under your user settings! If you don't have access or want to do it on your pc you can go to this website here.
Is there a Calorie tracker?
There is a built-in calorie tracker, you can manually input your food to keep a record. Barcode scanning is not yet implemented but hopefully will be coming in the future.
What if I can't do an exercise?
I'm adding the ability to swap exercises for ones that work the same body part. If i still haven't edited a certain exercise feel free to ask me what you can change it with.
Are there bodyweight workouts?
While there are currently no dedicated bodyweight workouts, the good news is you can put soup cans or rocks into a backpack or shopping bag to use as a dumbbell and can do the dumbbell only workouts just fine. Dedicated bodyweight workouts will be an option I'll look into adding in the future after everything already implemented is fleshed out.
Why is there gaps in the content?
Because I keep my prices down as much as I can so people can access it, I don't make the money to hire staff to work on the app. I do everything myself - recording, writing, editing... and it can take time to do it all. If I can get enough users I can start to hire staff while still keeping prices low.